Harley Davidson, the American manufacturer Company, is set to buy the market by its first electric bike Live-wire and it was presented at the 2018 Milan motorcycle show held in Italy. The Live-wire is the first gear-less vehicle of Harley. However, the company has not disclosed the...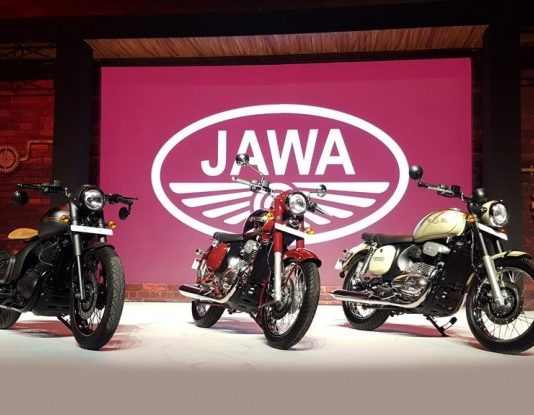 Jawa has come a long way since it has been waiting for years. With the Mahindra, Java is presented with three models. The three models are Jawa, Jawa 42, and Jawa Perak. These models range from 1.55 lakh to 1.89 lakhs. It will be available only after...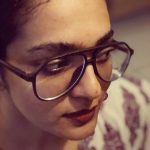 Parvathy, is an Indian movie actress, who appears in South Indian movies mainly in Malayalam.
Mythili, is an Indian actress who appears in Malayalam movies. She made her debut in the 2009 film...