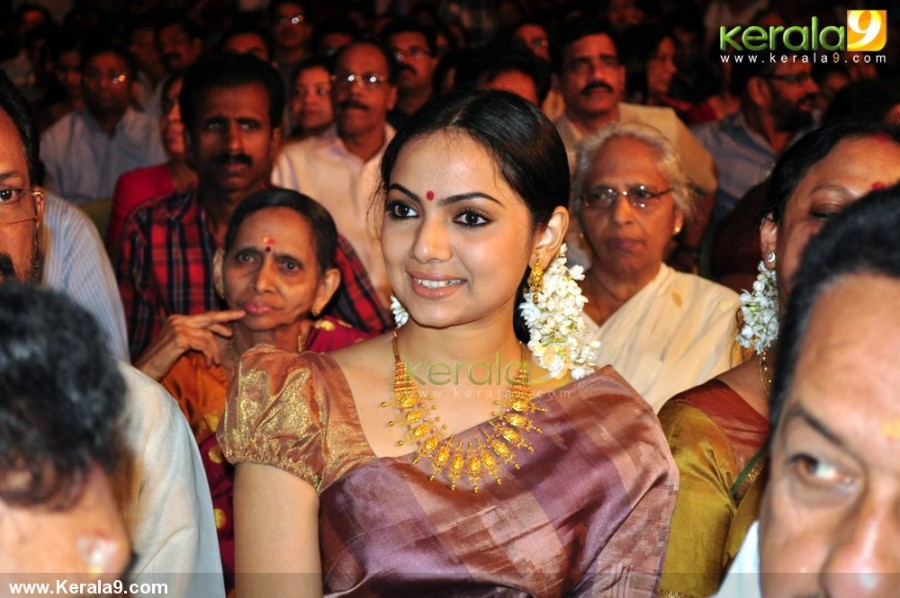 Malayalam film actress Samvritha Sunil's fans are still in the shock of her marriage news. Samvirtha's father has already put light on the truth about her secret marriage. The news was absolutely right.
Now Samvritha's family and her husband Akhilesh's family are planning a huge marriage reception on November 1, 2012 at Vasva resort, Kannur. Akhilesh confirmed that the marriage function will be in our ancient style. That will be cope up with Kerala's culture and values.
Akhilesh has already told that they will be only going to US after the marriage reception. Now Samvritha is in the shooting   location of Malayalam film 'Mallu Sing' at Punjab.